3ds Max anima plug-in research and test
Renderwow
- 9/29/18 17:45
1.Plug-in installation
After downloading the anima plug-in installation, there will be shortcuts.(

) ,When opening the program, you need to select Direct 3D on the prompt panel, the default is Open GL, and Open GL will result in software crash.
2. plug-in interface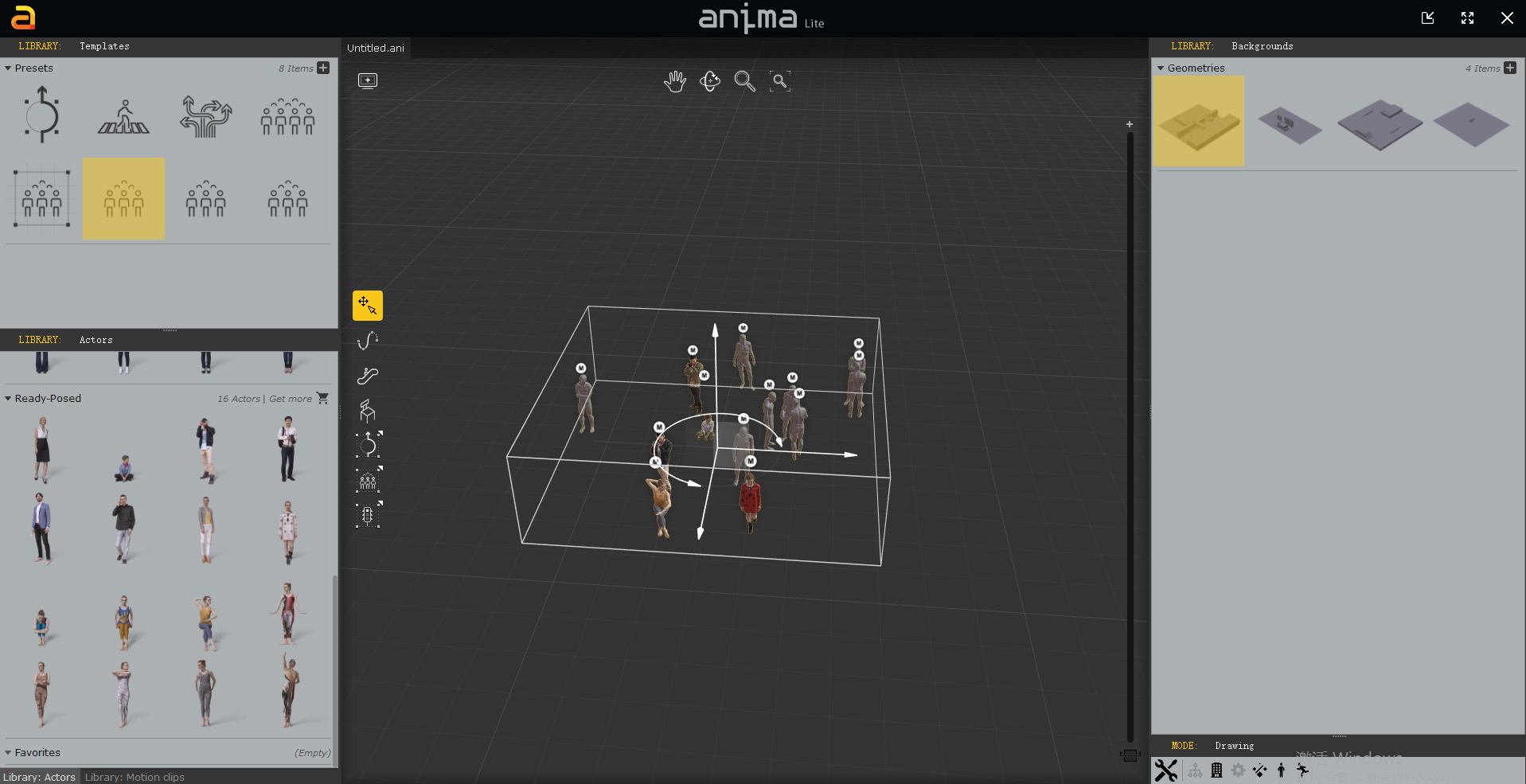 3. Overview of panels
Template panel: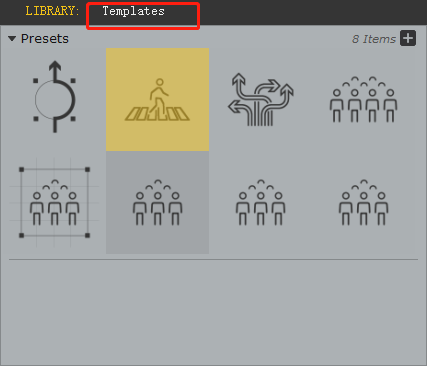 The main purpose is to provide animation related templates for users.
Role panel:
It contains three pieces: Action class, pendulum class, love.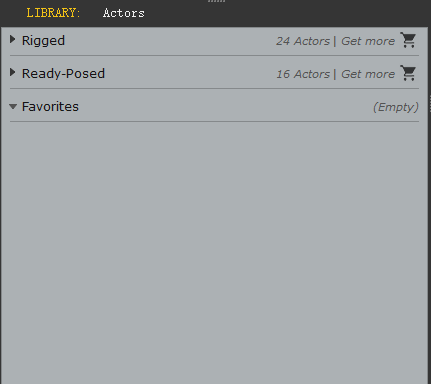 Action class: It is mainly a character model with action.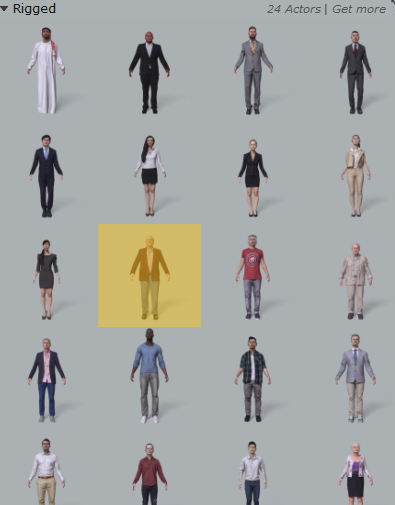 Pendulum type: Character model with static posture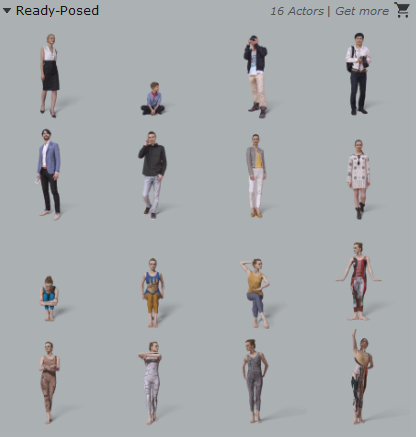 Love: You can categorize your favorite role models into the panel.

Interface panel: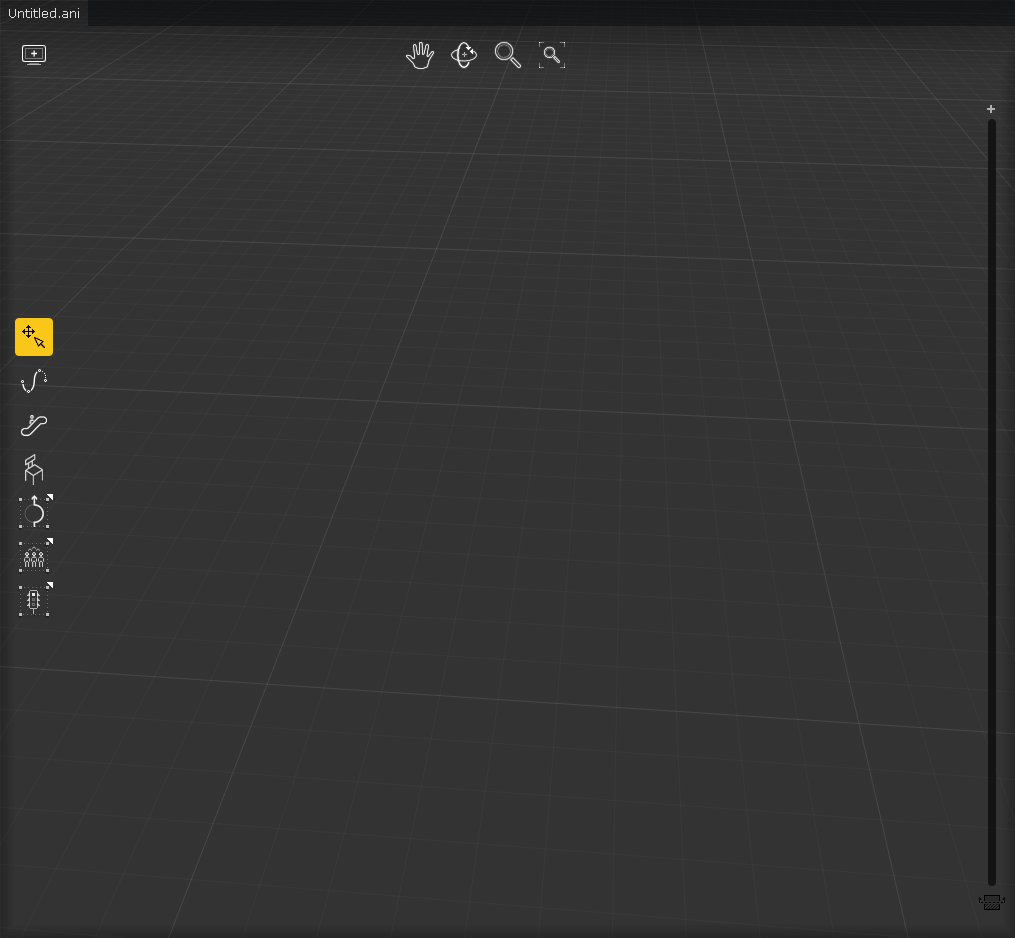 The main operation panels. This is where various models can be placed. At the same time, there are path, area, elevator and other character movement route settings.
Background panel: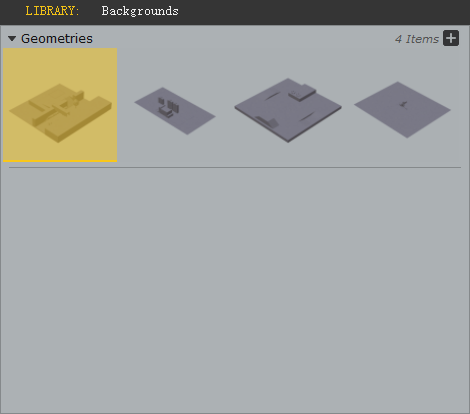 The background of the model in the software, for the location of the characters, motion trajectories provide background.
Time trajectory:

Used to preview character animation, the shortcut key is the space key.
Settings panel:

You can decide the display of the above panel. The first one can switch to the role preview window.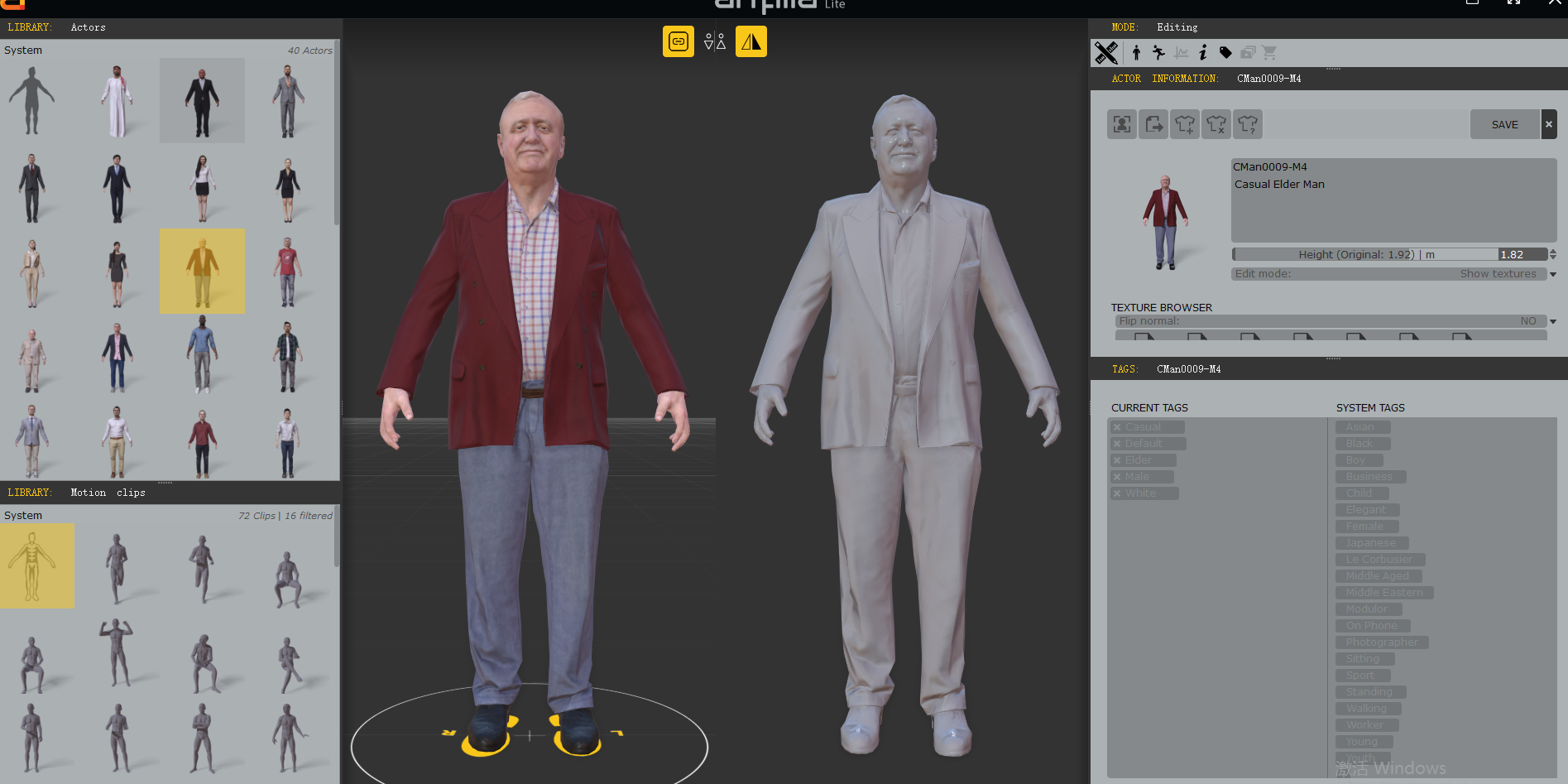 Click again to switch back.

Explain: After establishing roles, you can choose the style of the characters.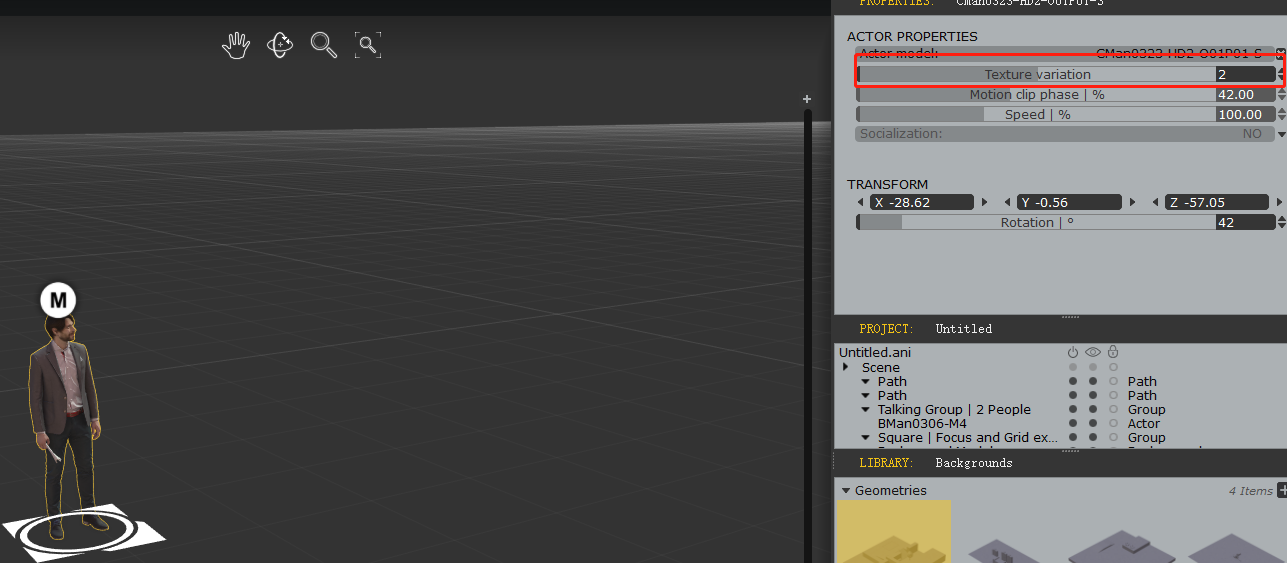 Drag this option.
Use examples:
After 3ds Max builds the scene, import it into Anima and build the required motion model in anima.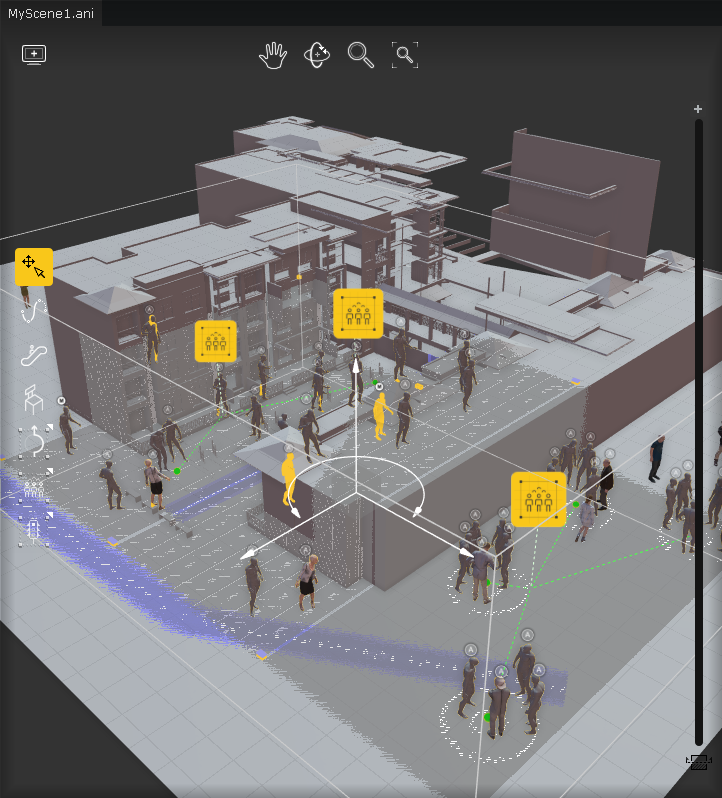 Save scene after completion of construction.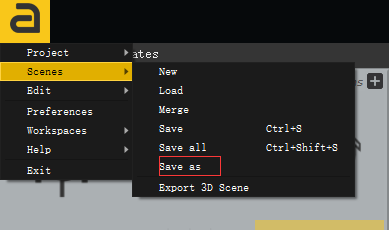 Import saved scenes into 3ds Max

You can render it.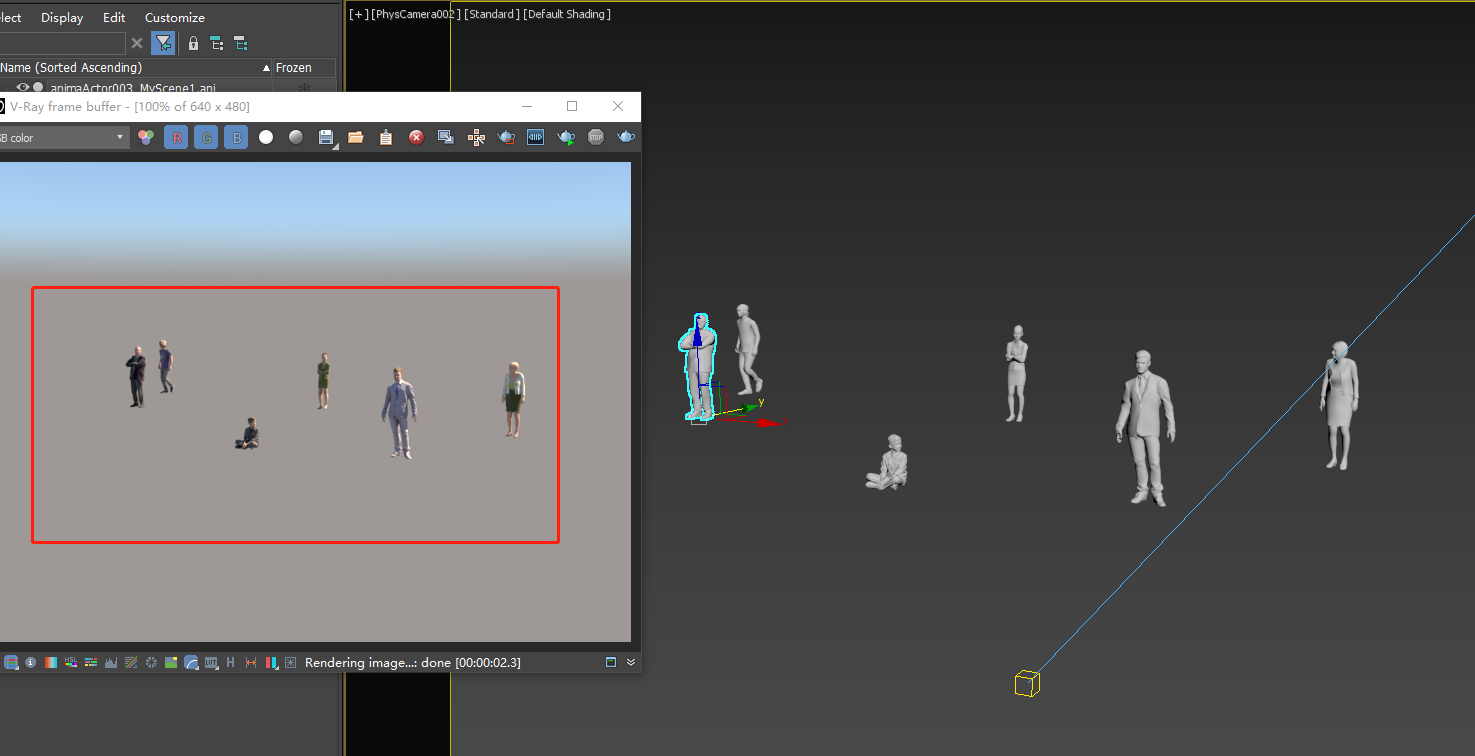 Problems in the testing process:
1. After importing some models, the style of MISSING ACTOR will not be displayed. This is known as the motion character model, unable to display cause for further study.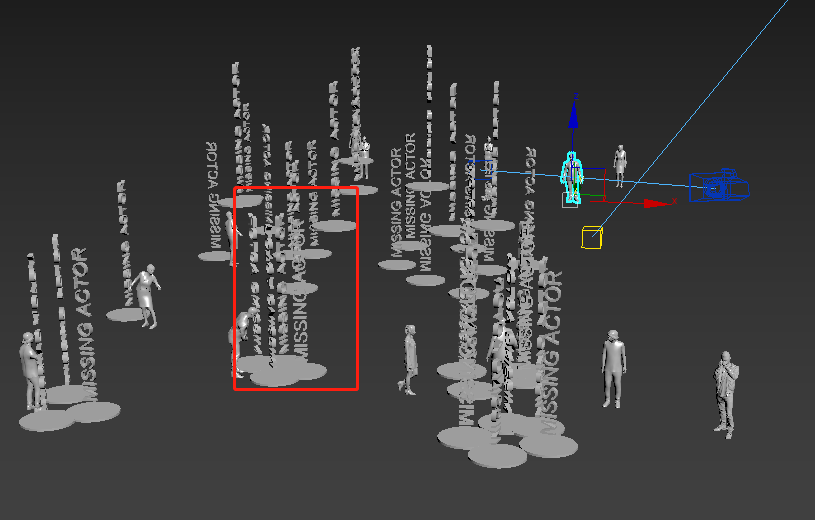 2. Because of the character model in the scene, including action, location and other parameters are determined by anima, so after changing the computer, it will not be displayed.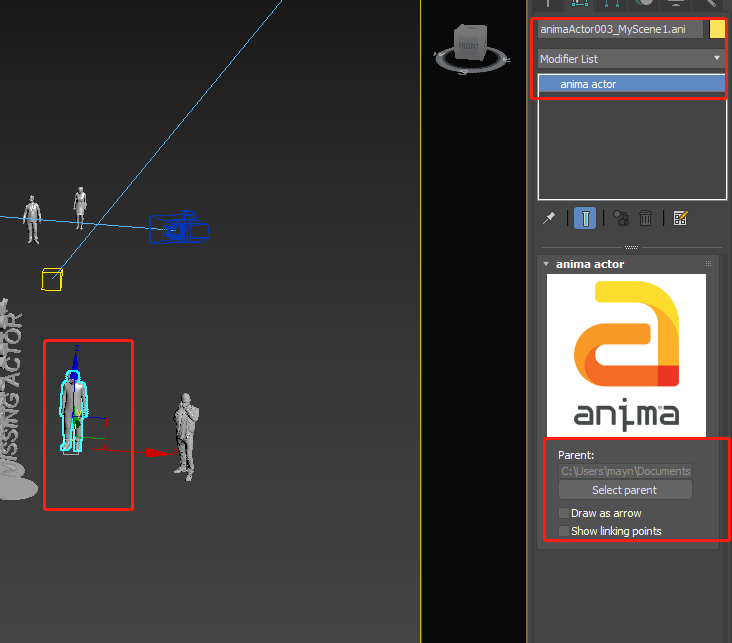 3. Try to replace the parent reference path, there will be errors, cannot be quoted. The specific reasons are unknown.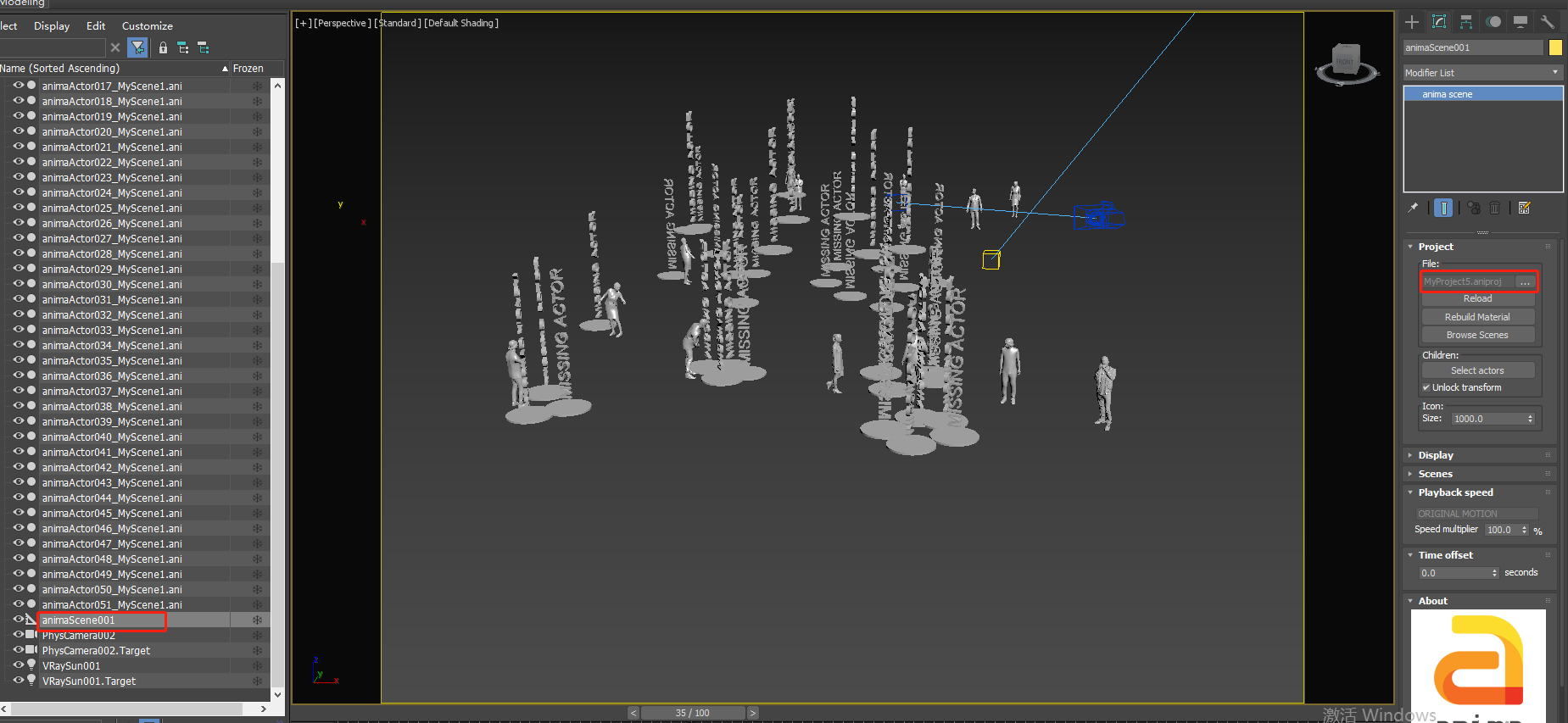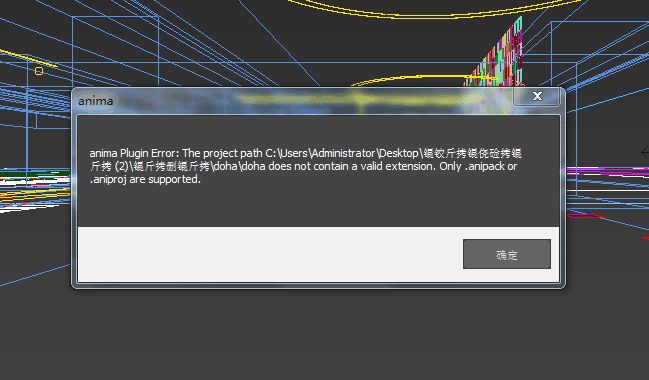 Above is the result of anima research.