Renderwow is Officially Released
Renderwow
- 9/9/16 11:00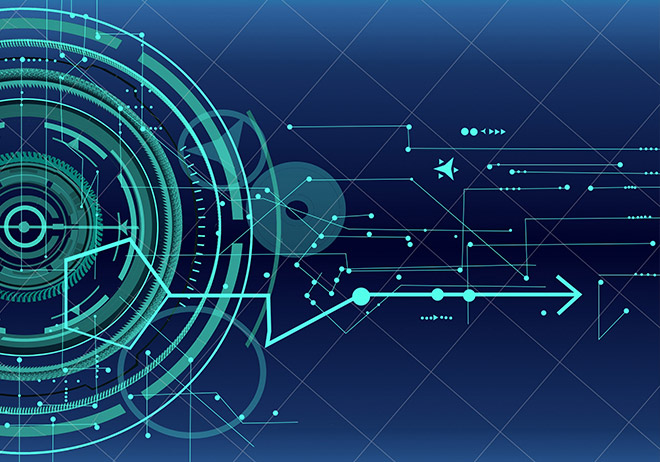 Renderwow is one of the authorized commercial render farms for VRay SketchUp projects by Chaosgroup. During the beta test period, Renderwow registered users reached over 1,000 around the world, and we got a lot of amazing comments and valuable feedback from the users which really help us improve our product and service. Thanks very much! Renderwow's amazing features include:
1) Wonderful user experience
Renderwow provides the most excellent and wonderful user experience in cloud rendering service. Under the guidance of renderwow, users can have an easy access to the most advanced cloud rendering service within this industry. Further, Renderwow client interface is simple, visualized and easy to use. During the rendering, users can know the rendering effect and its progress through screenshot function.
2) High-speed rendering
Renderwow is amazingly fast in rendering, whether it is for still image or for animation. The ultimate aim of everything Renderwow does is to relieve users' pressure from the annoying deadline and help them finish the projects on time. Specifically, we usually assign one server to render 1 image for still image in general circumstances and the server thread is 16, but when you use the distributed rendering, you will be able to render 1 image with 5 servers at the same time. In other words, you can render your image with 80 threads; for animation, we will speed up rendering for users by assigning more servers, so the rendering speed is noticeably fast.
3) High security
The data uploaded to the cloud is vrscene file rather than skp file when Renderwow is running in the cloud. Data is encrypted during transmission. Besides, Vrscene file can be deleted in the cloud while you are removing jobs in the renderwow client.
4) Full support
Renderwow supports SketchUp 2015 and 2016 and VRay for SketchUp 2.0. It also supports such file formats as V-Ray proxy, IES, photon (vrmap, vrlmap, vrpmap), etc, as well as the standard channels and custom channels, animation rendering, batch rendering /submit multiple page rendering at the same time.
Regarding the price, we officially set the rendering price at 0.02usd/GHZ.H, and here we define GHZ as 200 PassMark with a score of 1GHZ. In the coming days, we will offer some discount for all users. Please stay tuned for our discount promotion.
You are welcome to use Renderwow. Meanwhile, we always stay open to your feedback and suggestions that will help us do better and better.
Thanks so much for supporting Renderwow!
Download the Renderwow software at http://www.renderwow.com
If you have any questions, please contact us at support@renderwow.com