Renderwow New Version of V-Ray for SketchUp Has Now Been Released
Renderwow
- 4/14/17 16:00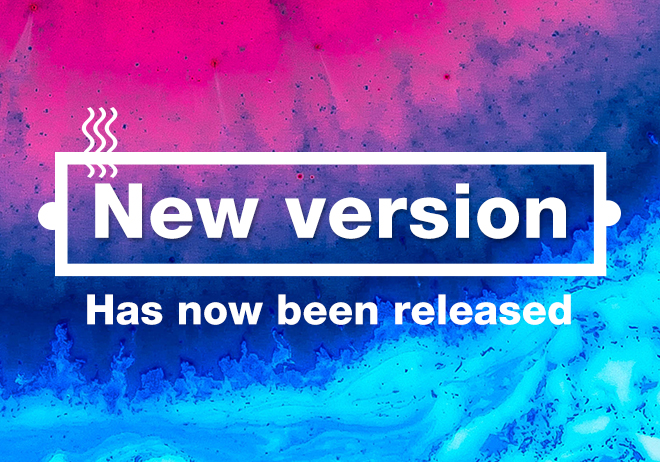 1. Renderwow supports V-Ray 3.0 above (include 3.0) and SketchUp 2017.
2. For the distributed rendering, Renderwow has supported the maximum servers for one job is 10 servers.
Download the new version Renderwow from here https://renderwow.com/views/download.html
---
V-Ray 3 for SketchUp
Major Features
Twin-engine performance
V-Ray includes two powerful rendering engines. With CPU or GPU acceleration, you can use the best engine for your project and hardware.
Interactive rendering
Render interactively while you design. Fine-tune lights and materials and see the results right away.
GLobal illumination
Render photorealistic rooms and interiors with V-Ray's powerful and fast global illumination.
Accurate lights
Render natural and artificial lighting using a wide range of built-in light types.
Environment lighting
Light your scenes using a single high-dynamic-range image (HDRI) of its environment.
Physical sun & sky
Simulate realistic daylight for any time and any location.
Real-world cameras
Work like a photographer, with controls for exposure, white balance, depth of field and more.
Physical materials
Create great looking materials that look exactly like the real thing.
Advanced textures
Create realistic and unique materials using any texture map or one of V-Ray's many built-in procedural textures.
Proxy objects
Bring more detail to your project with memory-efficient proxy models of complex objects like grass, trees, cars and more.
Render elements
Render your scene as separate passes for more artistic control in your image-editing software.
Frame buffer
Track render history and fine-tune color, exposure, and more directly in V-Ray's frame buffer.
Network rendering
Use the full computing power of your network to render single or multiple images all at once.
V-Ray Scene export
Share complete, ready-to-render V-Ray 3 for SketchUp files with any V-Ray 3.4 or higher application.