About Denoiser, Clipper, and Grass Tools
Renderwow
- 6/23/17 3:30pm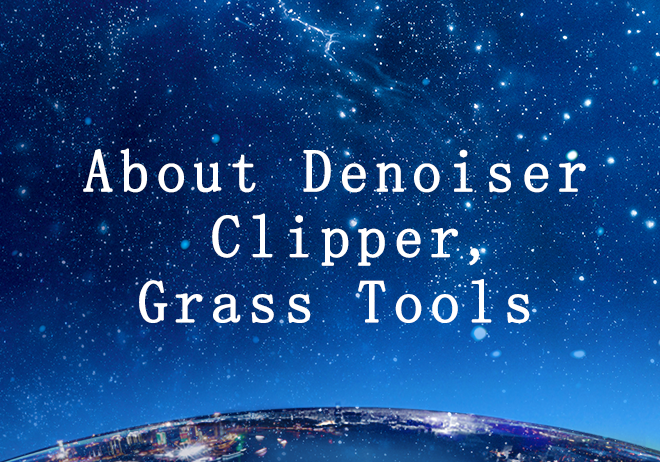 Vray 3 for Sketchup has many more features and some of the top ones that were brought up and talked about by Chasogroup were the "denoiser, clipper, and grass tools".
The denoiser is an excellent tool for designers to help remove all that noise in the background. Noise in renderings has always been a problem, and having to bring it into photoshop or an editing software to remove the noise can cost some amount of time. With their new denoiser application you can remove up to 50% of the noise right in your Sketchup working file.
The clipper tool is an excellent tool used for section cuts and allows the user to easily render scenes within their design. This tool is amazing for interior designers as well. With the old V-ray, users had to install multiple plugins to do a section cut rendering. With this new built in tool this helps so much with doing aerial view interior renders. The clipper tool also allows the user to section cut not just a flat face but any shape wanted. Such as, the clipper tool will allow you to trace a part of your model and cut the specific face to render.
The last popular feature that was talked about was the in-built grass feature that saves the user time from searching long and hard for the right grass texture. The grass feature is an awesome tool that you can apply and the renderings will come out beautifully. It's not just grass though you can also apply real fur textures on carpets, rugs, etc, and give your renderings more detail!
For free trial and download please follow the link below: https://www.renderwow.com/views/download.html
Thanks for reading feel free to follow our social networks to stay updated for future news and updates!