Renderwow Future Growth to come
Renderwow
- 7/7/17 6:00pm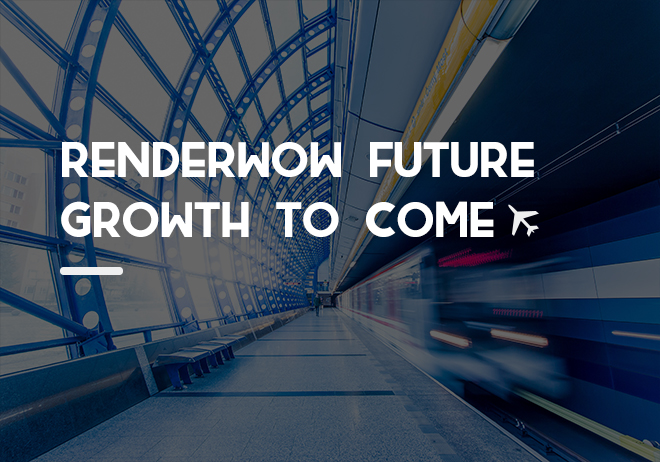 Renderwow is happy to announce there will be future updates to our platform. We are working hard in trying to improve both speed of your renderings and work efficiency. Lots of things are to come for the future of Renderwow and we thank all our users for their loyalty and patience. We will be showcasing some more of our users who works later on next week and are excited to see what everyone has been up to!
We are planning and working on our mobile app to assist all of our users in checking on their renders on the go. This will be saving the users time and allows the user to do other things until they are notified that their rendering is done. From our mobile app users will have the full capability to view their completed renders and the progress of it. If rendering are short on the balance we will provide a faster way to load your account from the app. This is still a work in progress and we will hopefully have it up as soon as possible.
We are planning on doing some tutorial videos as well for Sketchup V-ray 3 as we have been getting quite a few requests on how the new Sketchup V-ray 3 works. As we know the new UI Interface could be quite different or new to some people and we want to help the Sketchup V-ray community. We might even just come up with a list of basic tutorials and share them on our news and updates.
So please follow our Facebook, Instagram, Google Plus, and twitter to stay connected and updated. Thanks for reading and happy renderings!