Improve Your Modelling Game
Renderwow
- 7/28/17 6:00pm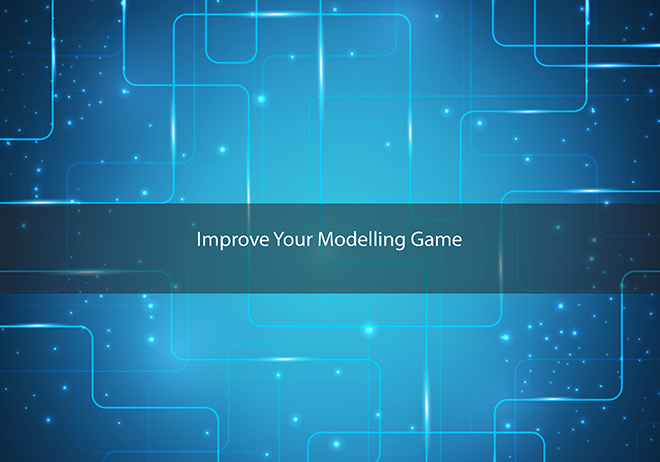 Improve Your Modelling Game
When modelling, details could be everything for most of you. Being artists, we understand that details is everything but it can also take so much of your time. A lot of people have been modelling for years and have gained their own methods on ways to improve their productivity and designs. With that being said, many tips and tricks have been shared across the world that can be benefited from. From speeding the process of modelling complicated pieces, modelling organic shapes, and working around angular models.
There also has been plugins that help with these methods. Plugins of course that can easily be downloaded from the extension warehouse. These extensions can range from working with components, paths, curves, cameras, angles and more. It even shows you a way to bring in parts of Google Maps and make it into it's actual landscape. All download links for each tool has been given a link to download and further YouTube videos have been given for further instructions if needed.
Here is the link to the article written by Nicolás Valencia who is an architect and editor at Archdaily, which is the most visited architecture website. He is very professional and talented in his field so the tips and tricks he has given will help many of you succeed in your field as he did.
The 10 Awesome Sketchup Plugins That Will Up Your Modeling Game: http://www.archdaily.com/799885/10-awesome-sketchup-plugins-that-will-up-your-modeling-game-explained-with-gifs
Thanks for reading everyone! Happy modelling and happy renderings.