Renderwow,One of the Sponsors of D2 Conference
Renderwow
- 8/3/17 4:00pm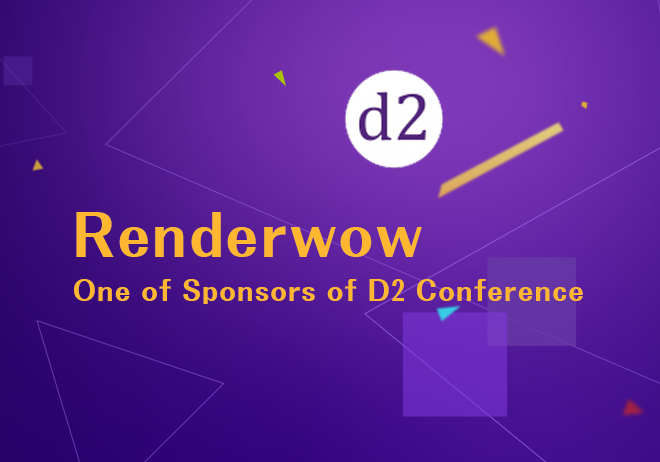 The D2 Conference is one of the world's top and becoming largest Architectural Visualization event. For only two days a year the D2 Conference is held in Vienna and carries one of the largest gatherings for Architectural Visualization artists from around the world. Attendees come from architectural firms, interior design firms, studios, advertising agencies, and so on! This event is for people who enjoy the visualization aspects of this industry and welcomes anyone.
We are very happy to announce that we have become the exhibition sponsor of D2 conference and go to Vienna meeting so many talented artists of this growing industry.
We have become one of the top Sketchup V-ray rendering clouds to go to. Having received many great and awesome comments, feedbacks and works from our users, is the reason why we are proud to be one of the sponsors of this amazing event. We are very excited to meet our users and meet new people who are in the industry, from talented individuals, artists, designers and so many others. If you have any questions about our future growth, rendering cloud, or any other questions feel free to come directly to us at the event. We will be happy to answer them and to meet every single one of you.
If you would like to stay updated and informed about our future updates please follow our Facebook, Instagram and Google+ at the bottom of the article. Thanks for reading and happy renderings everyone! This event will be held at the Metropol Theater in Vienna, for more information please follow the link below: http://vienna.d2conferences.com/