Triumphant Return from D2 Conference
Renderwow
- 9/7/17 4:00pm
For two days each year, the D2 Conference is held in Vienna and is one of the largest gatherings of architectural visualization artists in the world. Converging from 36 countries worldwide, attendees from visualization studios, architectural firms, advertising agencies, and software companies come together to share knowledge and to meet new faces in the industry.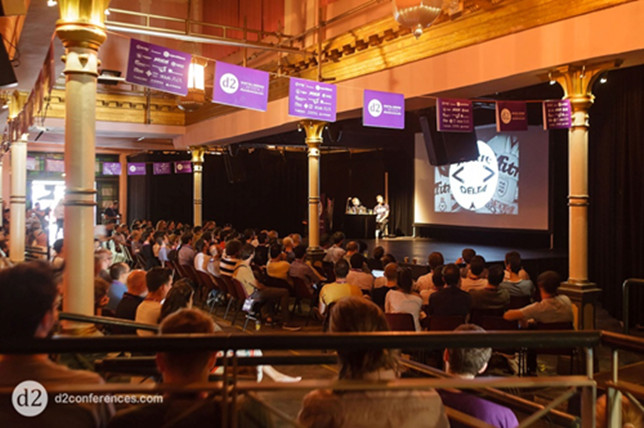 We were glad to have appeared for the first time at the D2 Conference of 2017. We were happy to meet everyone and were brought to a big surprise of the amount of talented artists and famous designers. After finding out about Renderwow' advanced cloud rendering service, Sketchup and Rhino users became very excited. At the same time, artists and designers got to know that Renderwow will support C4D and 3ds Max, and again everyone showed great excitement when hearing the good news. We are very happy with what we saw and heard at the conference. We were able to learn a lot from the speakers and from all the talented artists there as well.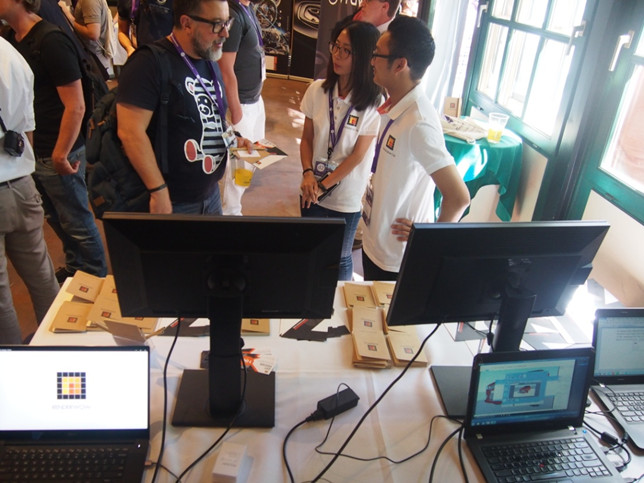 Further, more to the conference was the most spectacular award ceremony for, The 2017 CGarchitect 3Dawards which was really impressive. Caused the crowd to cheer out loud and the works inspiring so many. There were a lot of young talented designers who participated in the D2 Conference and their works get highly praised and appreciated from all the other artists, and famous designers at the D2 conference.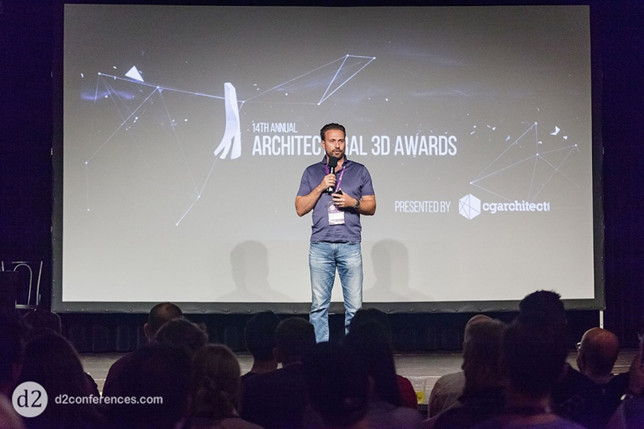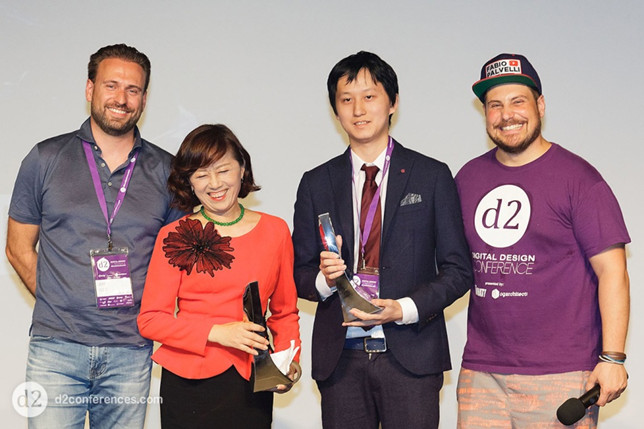 Although there were many designers who have been attracted from all around world, there were a few Chinese people who appeared at D2. To our excitement, a company named Dans Digital from China became one of the winners at 2017 CGarchitect 3Dawards, which made all people looking at with new eyes towards China CG industry development.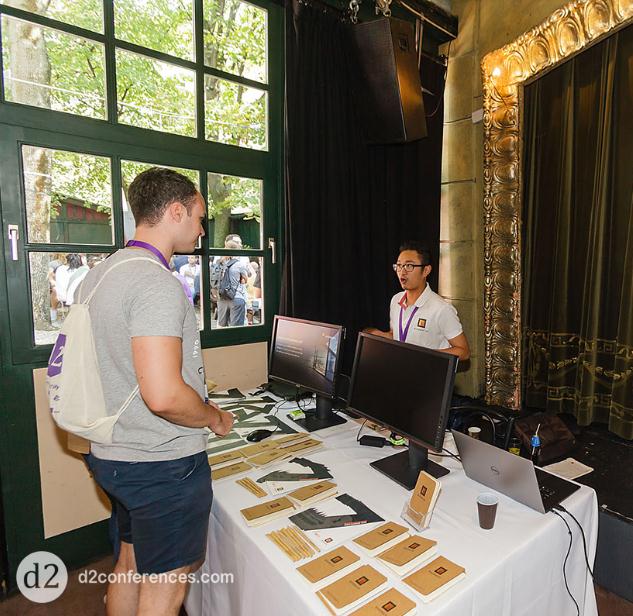 It was a crazy time that made everyone shocked, as Chaos group just announced at the D2 conference that they have acquired Corona render.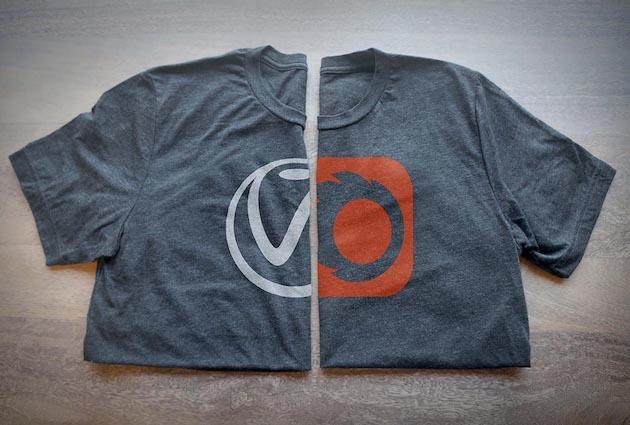 Overall this event has been a pleasure to be at, and we will hopefully be attending the next one. Being such a great experience, we encourage others to do so as well. We met many of you who are part of companies that are looking for renderfarm and we are thankful you guys have come to us for it. Also, we are thankful for the artists that showed appreciation and support for us and we thank you for taking your time to talk to us. Whether it'd be about our cloud render service or just about your works we truly learned a lot from everyone.
A lot of you have asked when Renderwow will support 3DS MAX. Don't worry a lot of things are to come this year, and we really hope everyone will be patient with us. Please follow our social media to stay updated on news and events and once again, Happy Modelling and Rendering everyone!