Renderwow Client Version 16514 Has Now Been Released
Renderwow
- 11/2/18 18:05
【Cinema 4D】
1. Support Cinema4D R19
2. Fixed an issue where the download progress was incorrect after enabling rendering elements such as VRayDenoiser.
3. Fix the problem of changing the user and then clicking on the Renderwow client to open both Renderwow clients at the same time.
[3dsMax]
4. Support Anima plugin for AXYZ-design
5. Optimize the speed of submitting tasks and reduce the loss of efficiency that can result from reloading max files for too long.
6. Add parameter detection function, you can choose whether to turn it on. Renderwow intelligently detects and gives hints to render, material, and lighting parameters, but allows the user to continue submitting, and the user can confirm whether there are improperly set parameters based on the reminder.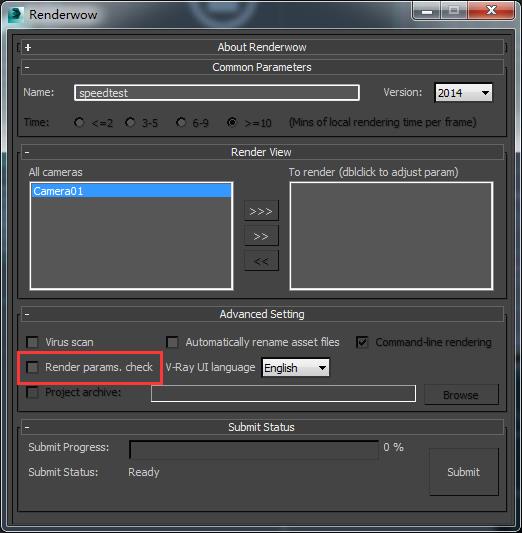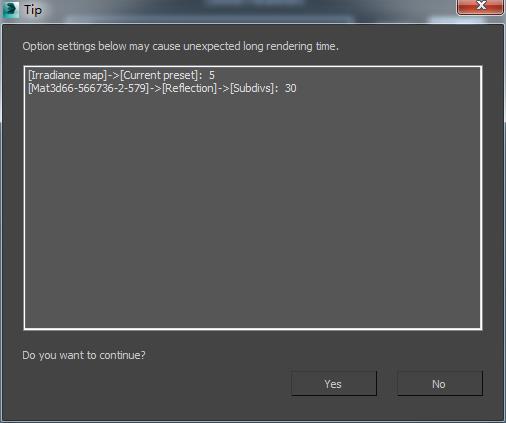 7. Increase the virus detection and antivirus function. Added anti-virus function before uploading the scene.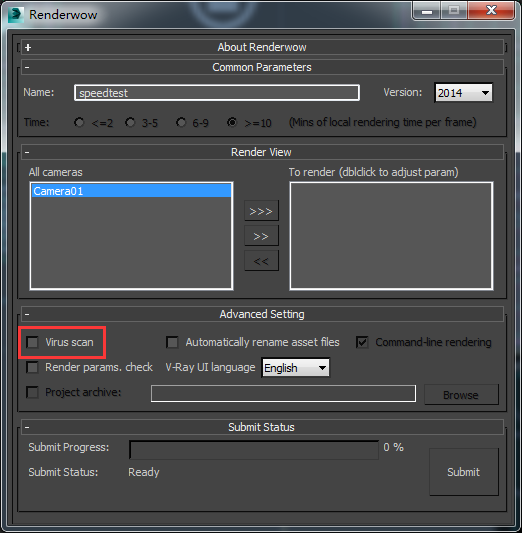 8. Increase the Raytrace material alarm. When rendering with VRay renderer, if there is a non VRay material (including raytrace material) it will easily cause 3ds max to crash thus hindering the image from being rendered. The Raytrace material popped up by the Renderwow plugin may cause the rendering to fail. You can also ignore the prompt to continue submitting.

9. Increase the 3dsMax resolution setting too large. A resolution of more than 10000x10000 will give a hint to prevent the user from setting the resolution too large but allowing the user to continue submitting.

10.Fix 3dsMax plugin submission task progress display may be wrong
Update your Renderwow Client:https://www.renderwow.com/views/download.html