How to create Arnold light fog effect?
Renderwow
- 1/3/19 16:22
1.There is a room simulated by pcube in the scene, drilling holes to simulate windows, Material is aistandardsurface1.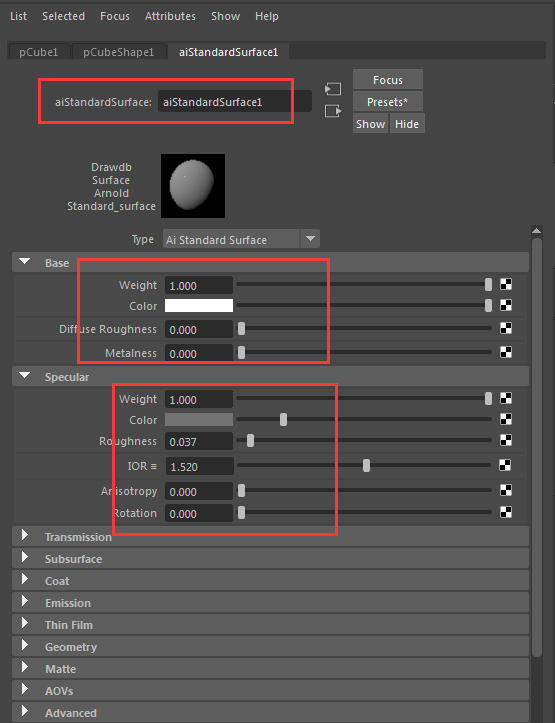 Create spotlight light, Adjust the position with exposure set to 15: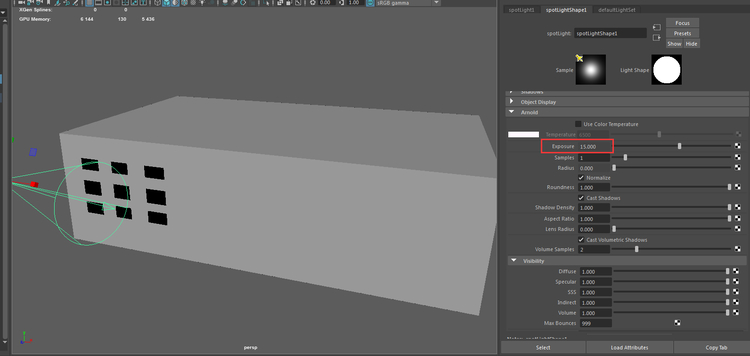 Rendering effect: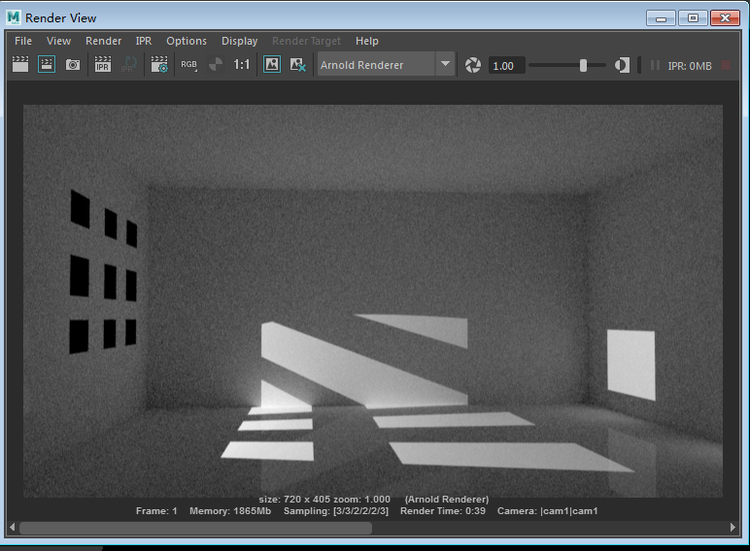 3. In render seting, under Environment, click the menu to the right of Atmosphere, choose to create aiAtmosphereVolume.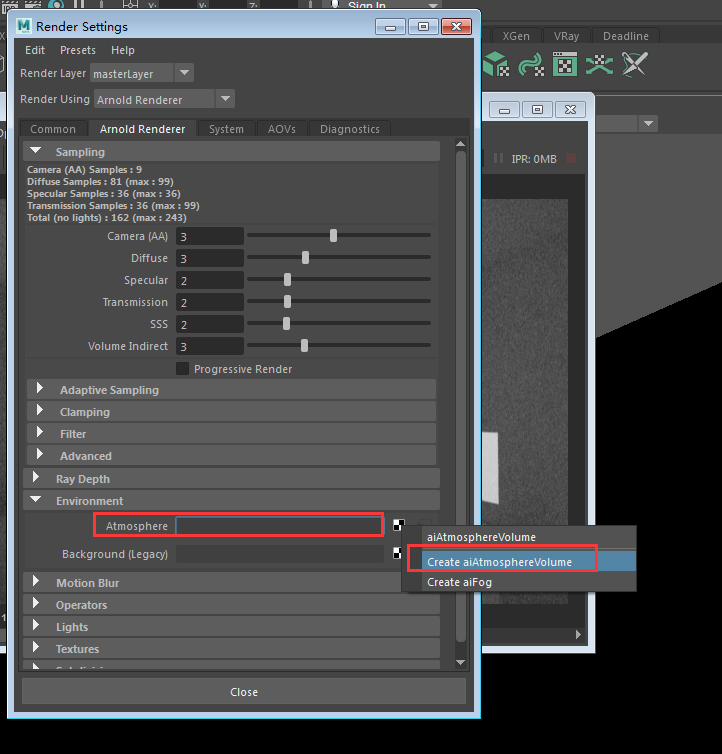 4.Set the value of aiAtmosphereVolume, density was set at 0.1, the color value is set as shown in the figure below。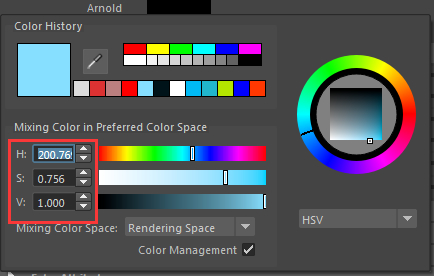 Set the attenuation to 0.2:
Render results are as follows: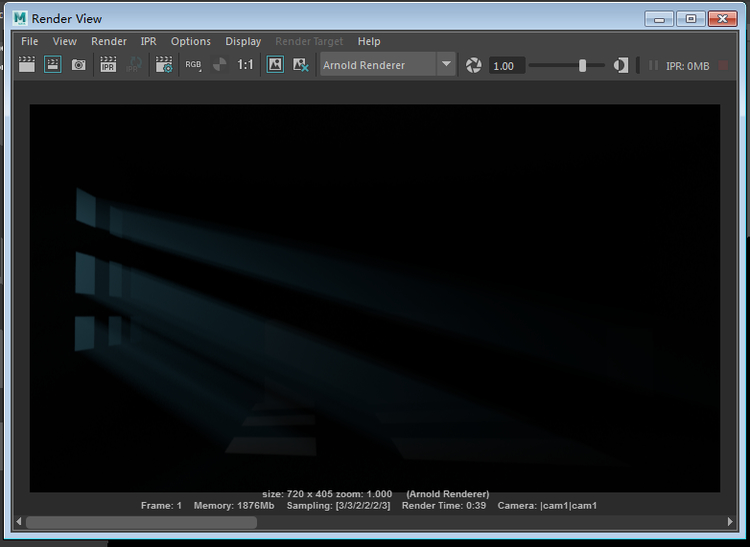 5. In the same scenario, set the volume of visibility of the light to 0, this lamp will not have the effect of light volume.