3DS Max Standard Material Is Used in The Model to Cause The Rendering Problem
Renderwow
- 7/27/18 11:12
The Problem:
There will be a crash during the rendering, while using 3DS Max 2014 + V-Ray 3.2.

Cause of the problem
After testing, it is found that the material of the bottle is a 3DS Max standard material. There may be a crash when rendering the model in the scene.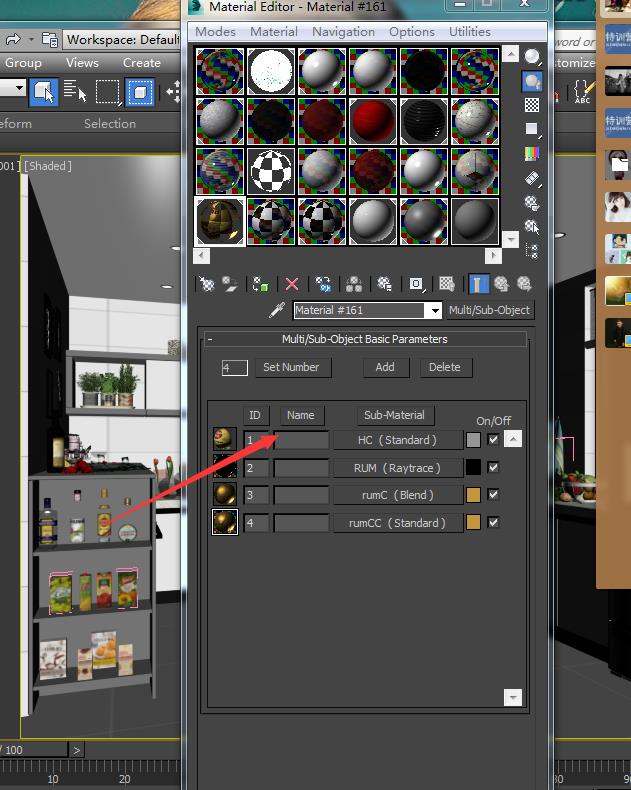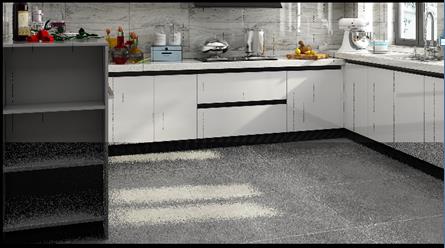 Replace the rendering with a white film material, if there was no exaggeration of the problem.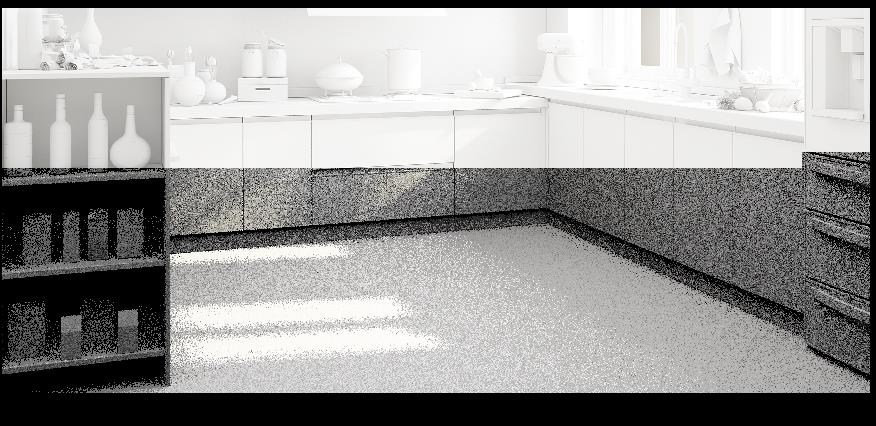 The reason of the problem is the material setting. It has nothing to do with the model itself.
Terms of settlement
Reset this standard material to a V-Ray material, then there should be nothing wrong with the rendering.